Monitor Stations & Manage Billing
---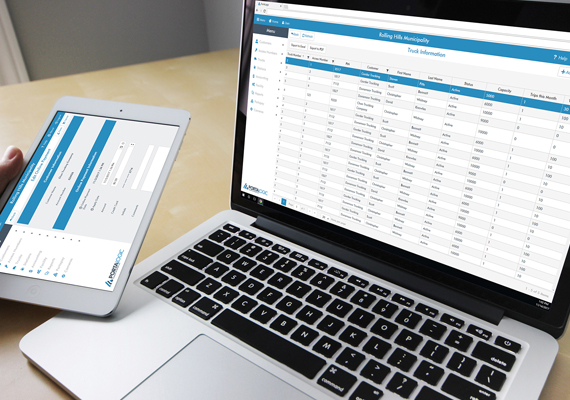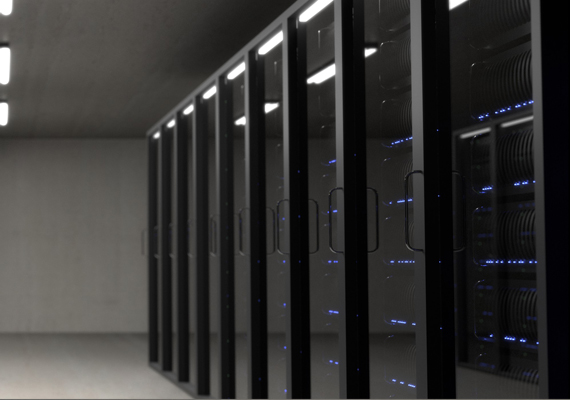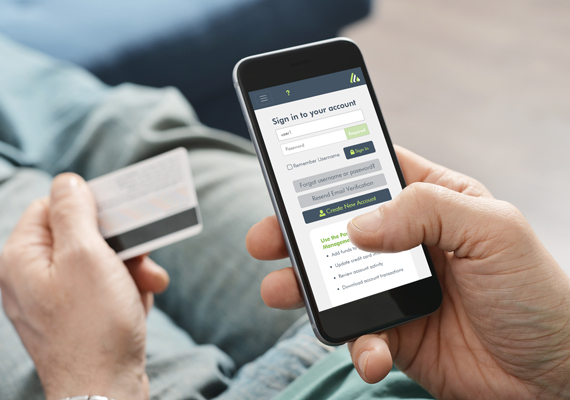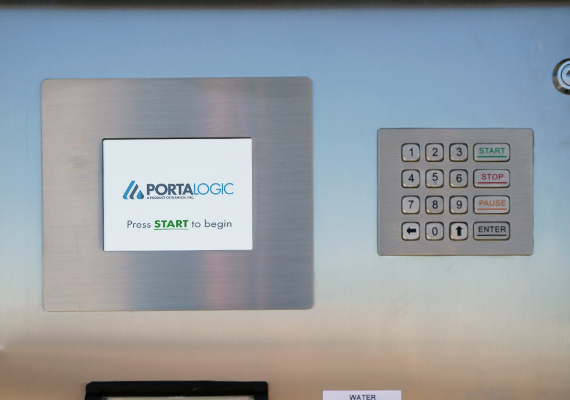 Product Features
---
Control and Monitoring
Manage one or more stations comfortably from your office. You can activate or deactivate truck privileges, view station usage in real-time, set station hours, and more.
Customer Accounts
Easily create accounts for new customers and tie trucks to their accounts for easy tracking. Accounts can be set up on a credit or debit basis with balances automatically calculated.
Preformatted Reports
Generate preformatted activity reports, revenue reports, and customer billing statements. Reports can be exported as PDFs or Excel Documents.
Users
Portalogic can be installed on any number of computers at your facility. Set different user privileges such as read only, read and write, or admin.
Automated Record Keeping
Portalogic automatically synchronizes with the stations. Transaction details such as customer, truck, time, volume, cost, and more are stored in real-time.
Water/Waste Rates
Portalogic allows you to assign multiple water and waste type rates.
Minimum System Requirements
Operating System
Windows 7 or later/Windows Server 2008 R2 or later, Microsoft .NET Framework 4.6, Microsoft ASP .NET 4.0, Windows Internet Information Services (IIS) Feature, Microsoft SQL Server 2008 R2 or later
CPU
Intel Core i5, 2 GHz
RAM
4 GB
Hard Drive
15 GB free space
Network
1 Gbps/100 Mbps Ethernet Connection
Cloud
(if used) Public Static IP Address and 10 Mbps or higher internet bandwidth